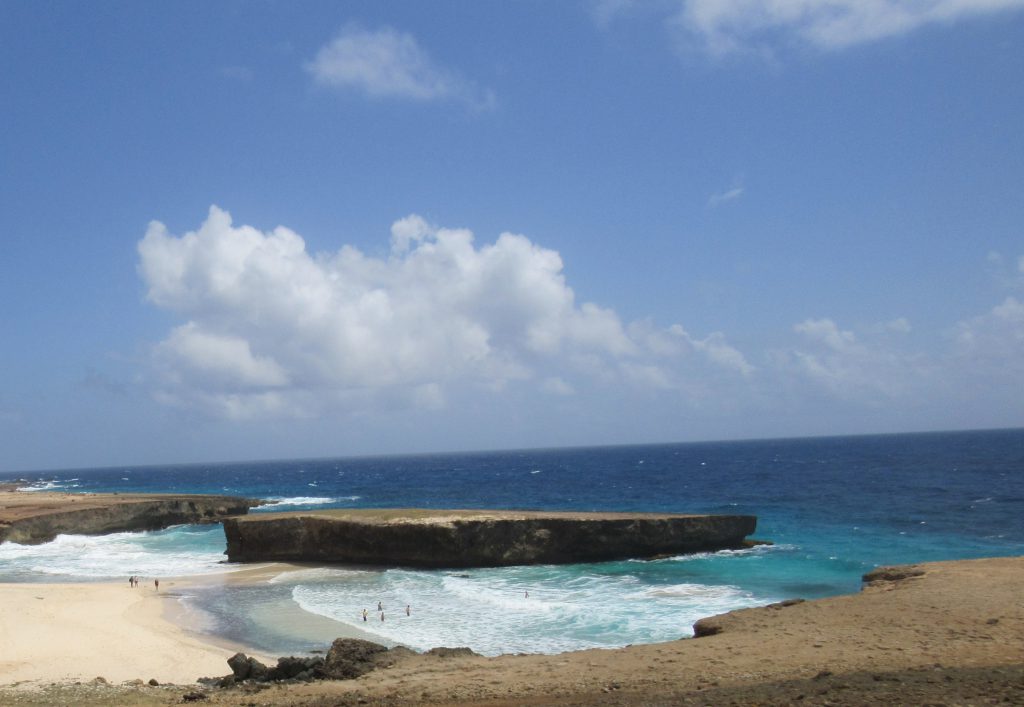 Dear guest,
With great happiness we announces the re-opening of Aruba's borders. This process will be implemented in phases which will be closely monitored by the Government and the Public Health Department of Aruba as follows:
June 15, 2020 – Bonaire & Curacao
July 1, 2020 – Canada
July 1, 2020 – Europe
July 1, 2020 – The Caribbean (Excluding the Dominican Republic & Haiti)
July 10, 2020 – The United States of America
Official opening dates for other markets, including South America and Central America, have yet to be determined.
To maintain the safety and well-being of visitors and locals, new requirements are in place for visitors to be permitted to enter Aruba. There are also government mandated procedures for visitors, while staying in Aruba. Please click here for details on the mandatory procedures and requirements for entry.
Action Tours is monitoring closely the reopening of our borders. We will keep in touch with you with the latest developments from our side towards a healthy reopening of our operations to create great amazing experiences that will last a lifetime!
Action Tours Aruba, is a family business company striving to provide a safe and fun recreational off road adventure on board of our ATV's – UTV's 4×4 all-terrain vehicles; with great service so you have the best time while you are off roading around our "One Happy Island" – Aruba.