Action Tours - on Recovery Mode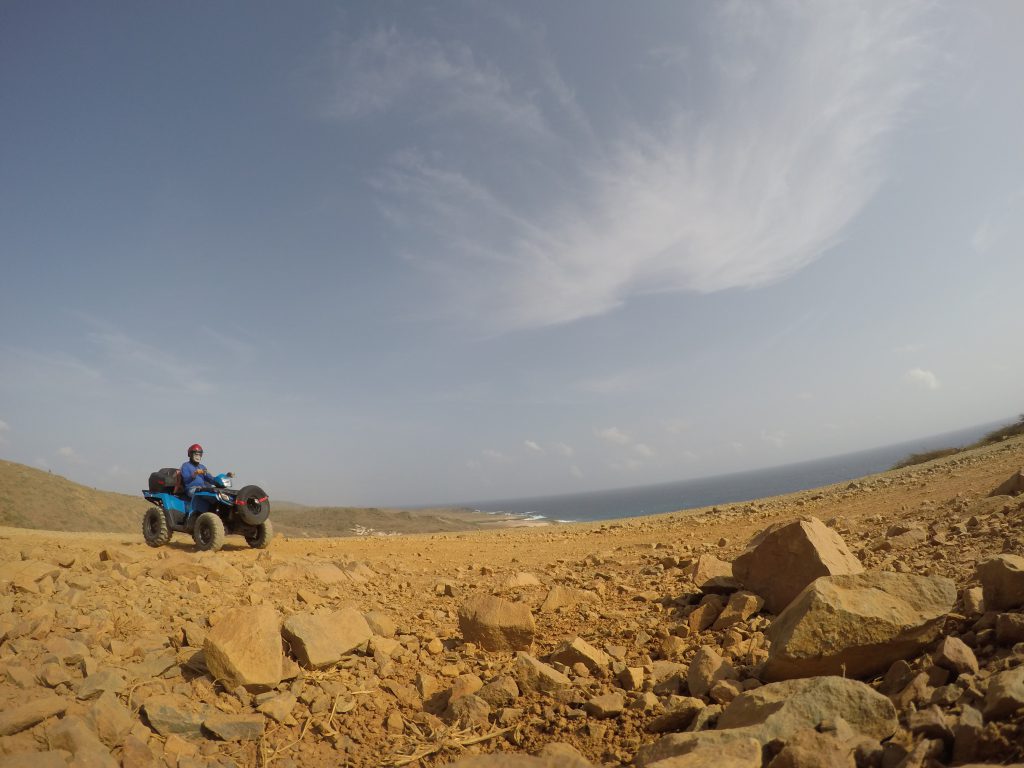 While countries are still battling the deadly virus, we here in Aruba are living under the blessing of a warm weather, smooth breeze, and a lot of vitamin D from our almost daily sunbaths. Our battle is one of sustainable self-discipline more than of health survival as effective measures has been taken and so far, well respected.
However, as we go though the waves of the pandemic, the economic impact is sinking in our heads, in our hearts and mostly in our hopes.
Nevertheless, faith will prevail, and thanks to supporters like you, every day we wake up with a smile, place our uniforms with pride and deliver the best of ourselves.
The team of Action Tours has been working harder than ever in preparation for the recovery season. Our tours have been upgraded, our services have been modified to comply with health norms according to the highest standards of service, and off course our tour guides have been trained to provide outstanding experiences to our visitors.
Our new tour called '8 Natural Wonders' invites our visitors to enjoy the best of Aruba's Nature, the incredible Black Stone Beach, Three Bridges, Andicuri Beach, Ayo Rock Formation, Cave Pool with cliff jumping, Bushiribana Gold Mill Ruins, Baby Natural Bridge and Wariruri Beach. Do not get surprise if during the tour a couple of more natural gems are visited… cliff jumping at Tres Trapi could be one of them.
With new globally traveling restrictions, we now more than ever are thankful for your support, confidence and for preferring us! Only because of you we can keep running in this economic survival race!
THANK YOU FOR CHOOSING US!
Action Tours Aruba is a family business striving to provide a safe and fun recreational adventure on board of our ATV's – UTV's 4×4 all-terrain vehicles; with great service so you have the best time while you are off roading around our "One Happy Island" – Aruba. 
Action Tours – on Recovery Mode