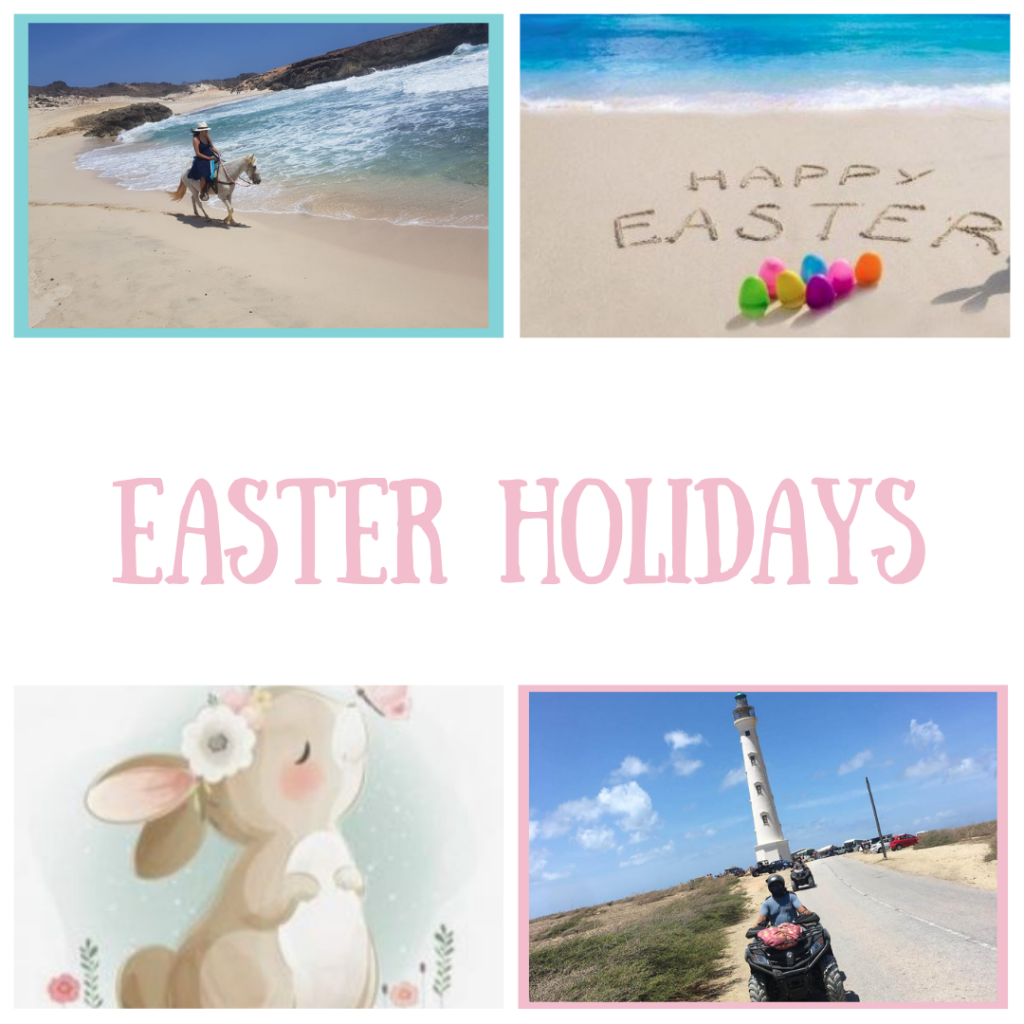 In connection with the Coronavirus COVID-19 pandemic, from March 27th will April 11th 2021, the government of Aruba took several measures to prevent the spread of the virus during the holidays as the third wave of the pandemic sweep the continent by more contagious new variants of coronavirus such as the UK or Brazil mutations.
Strict measures again will be imposed in restaurants and bars. Bellow an updated list of changes. For the last update please click here.
Restaurants: 4 people maximum per table
Gathering: maximum 2 people
Curfew: 10:00pm to 5:00am
Bars: Remains Closed
Private gatherings are banned, schools were closed before the holidays, camps are banned, gyms are closed, and supermarkets/hardware stores are limited to 50% of their occupancy. These set of measures occurs to prevent a local increase of infections.
Luckily for our guests, hotels remain open and a set of activities are available under safety measures.  Action Tours Aruba continues to offer great adventures on board of ATV's and UTV's.  Check out our tours and the new option to reach to the Natural Pool by horseback riding.
Action Tours is a small family business dedicated to creating lifetime experiences through 4×4 adventures in Aruba.
COVID-19: Aruba – New Measures during the Easter Holidays